I've realized that instead of posting everywhere about everything. I'll just start my own thread and dump everything in here.
I bought my 2014 crosstour in September 2015. Wanted a new one but 2014 was their last year in Canada. Bought a demo with 3000km. Was glad to hear that the warranty was starting when I bought it even if the car wasn't (new)
I was looking for a wagon that I could lowered and would look good (my opinion) with 20's
So after about a month, I've decided to take the oem struts off to see how low the car would sit and figure the offset I needed with my other accord wheels.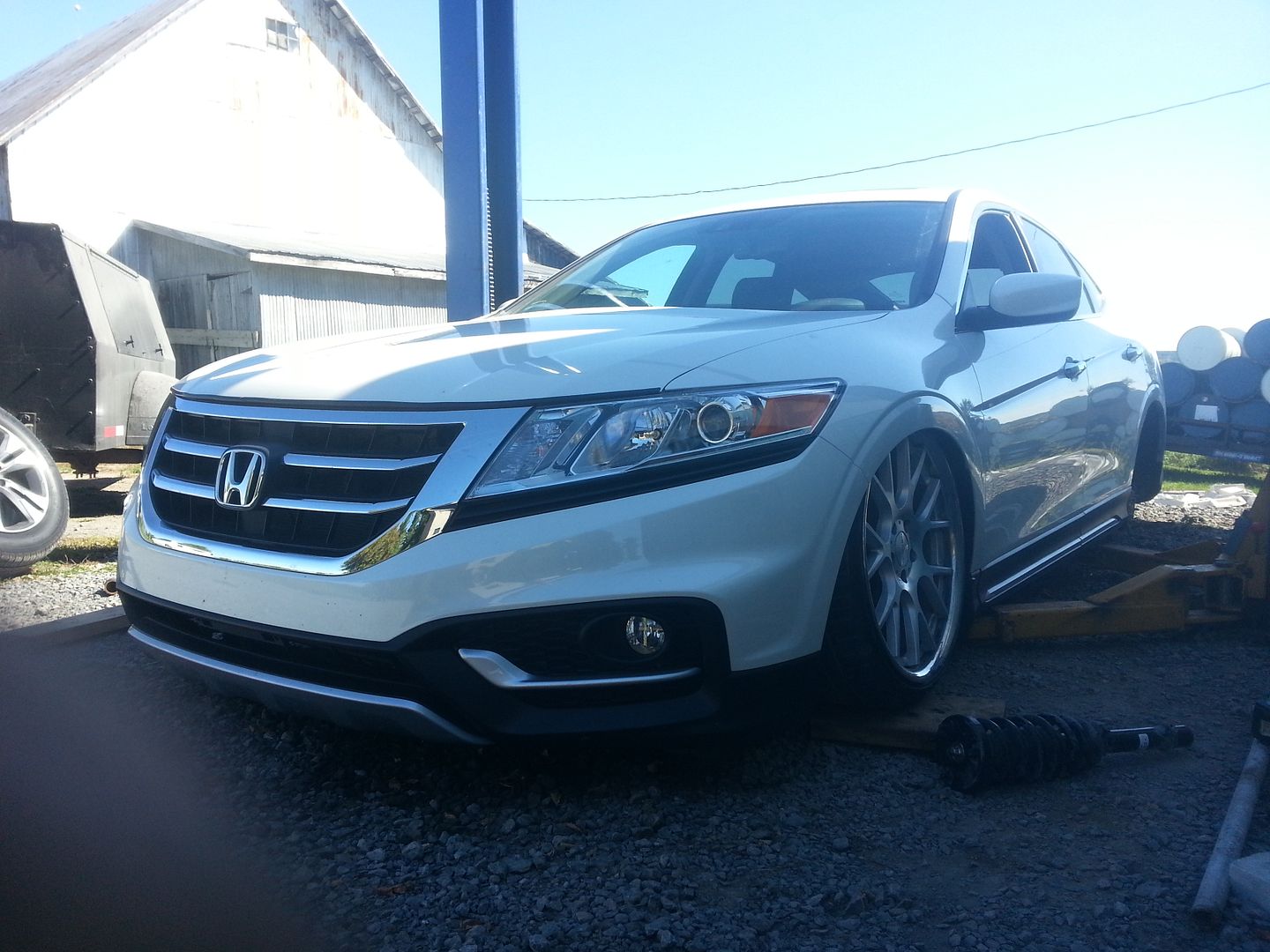 So my first mod was the air suspension. I went with accuair management and air lift strutsfrom 08-12accord. It took 2 1/2 days to install and about two weeks to correct all the leaks and knockings from air lines touching the body underneath the car.
After looking online for anything available for crosstours, I've decided to make my own frt lip. Bought a 2014 BRZ lip and extend it to fit the crosstour. The shape fit perfectly with the crosstour bumper.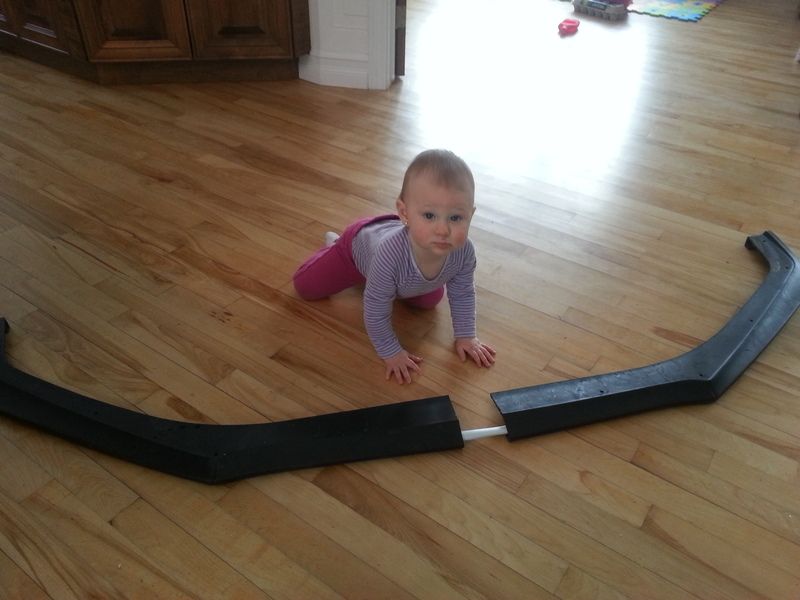 my girl was trying to help me lol
I used Norton 04616 structural adhesive with mesh tape to shape the 4" missing between the two pieces.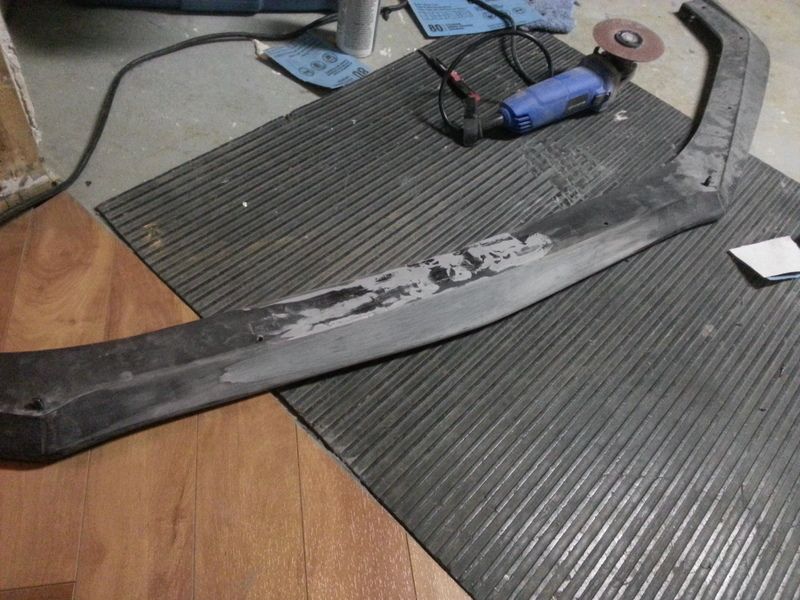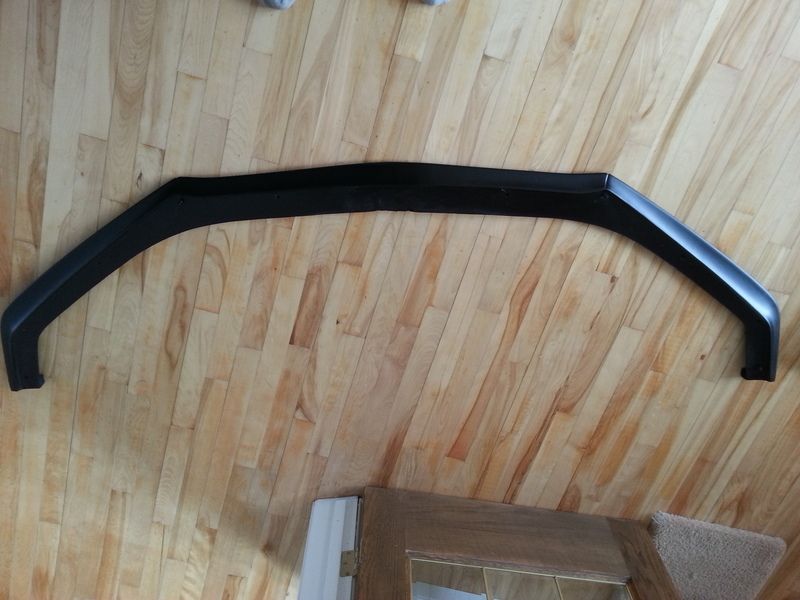 Painted the lip with bumper plastic paint and gave it a quick final sand to get a really close match.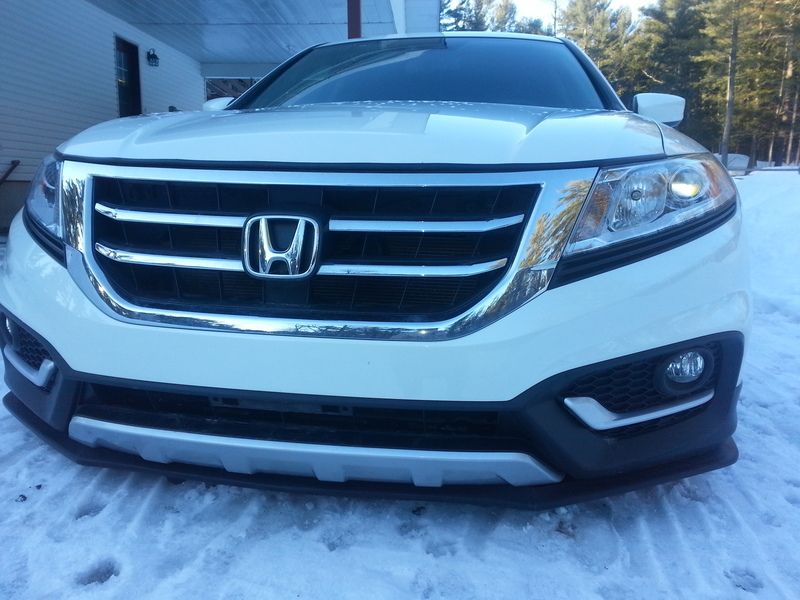 more to come!