Im sure you all remember this photo shop picture
below is now my new current setup on my ride I change the game up completely on what this car looks like. New wheels, new suspension fully setup, custom exhaust just to start with so much more in the works. Hope everyone likes it. I will say right off the bat if your not into lowered cars or modding any vehicle this thread is not for you.
Enjoy!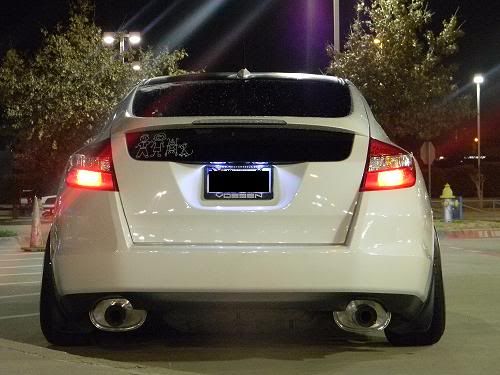 shot of the debadged rear, new exshaust thanks to
www.robearacing.com
new fully adjustable coilovers thanks for help from
www.xlevelonline.com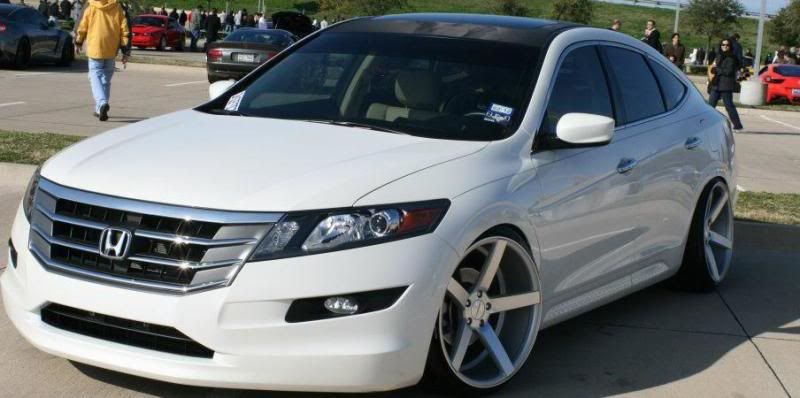 and a very special thanks to Leo and Vossen wheels for making my visualization come to life! 20x10.5 all around yes they fit and no they do not rub driving daily!
www.vossenwheels.com
mmmmmm those curves, pure fitment at its finest and once adjustable arms are installed she will got a bit lower for shows.
Look for Vossens full photo and video shoot online in march. This will be my setup for 2012 car show season. few other mods in the works I will update as they comes along.